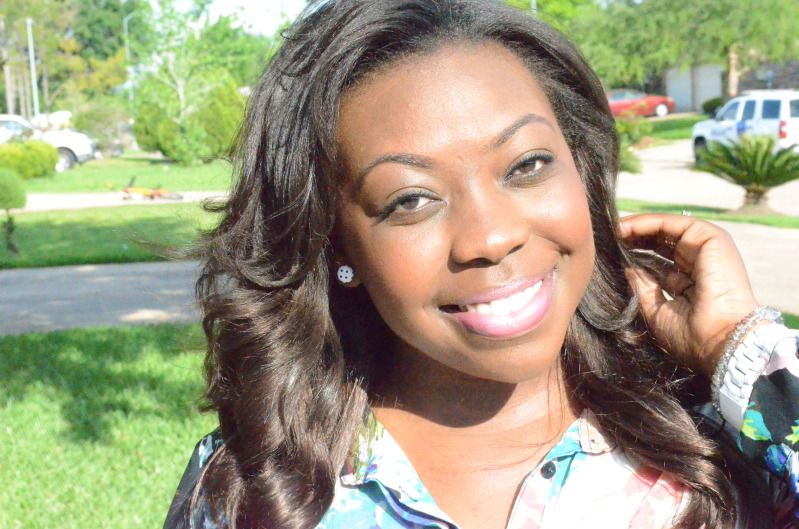 www.BrillianceOfB.com is a personal website of Brittany, an engineer who currently lives in Houston, Texas. After living in Boston, Massachusetts for 3 years, she began to create this blog as a hobby with no intention of its success. Being invited to fashion shows, events, and businesses allowed her to give an honest prospective of the latest in the fashion industry. She's been honored to interview and cover designers such as Charlotte Ronson and Betsey Johnson.
Brittany's blog was created to push her self creatively and to explore style sense. Brittany is passionate about technology as well as style, which are opposite ends of the spectrum. She has inspired others to not only illuminate brilliance, but to be confident in their style.
If you would like to follow daily updates, please visit her on

Facebook

| www.facebook.com/brillianceblog and

Twitter

| www.twitter.com/brillianceblog. If you have additional questions, please email her at

Brittany@BrillianceOfB.com
Remember to subscribe by

email

and thanks for stopping by!